01 / 04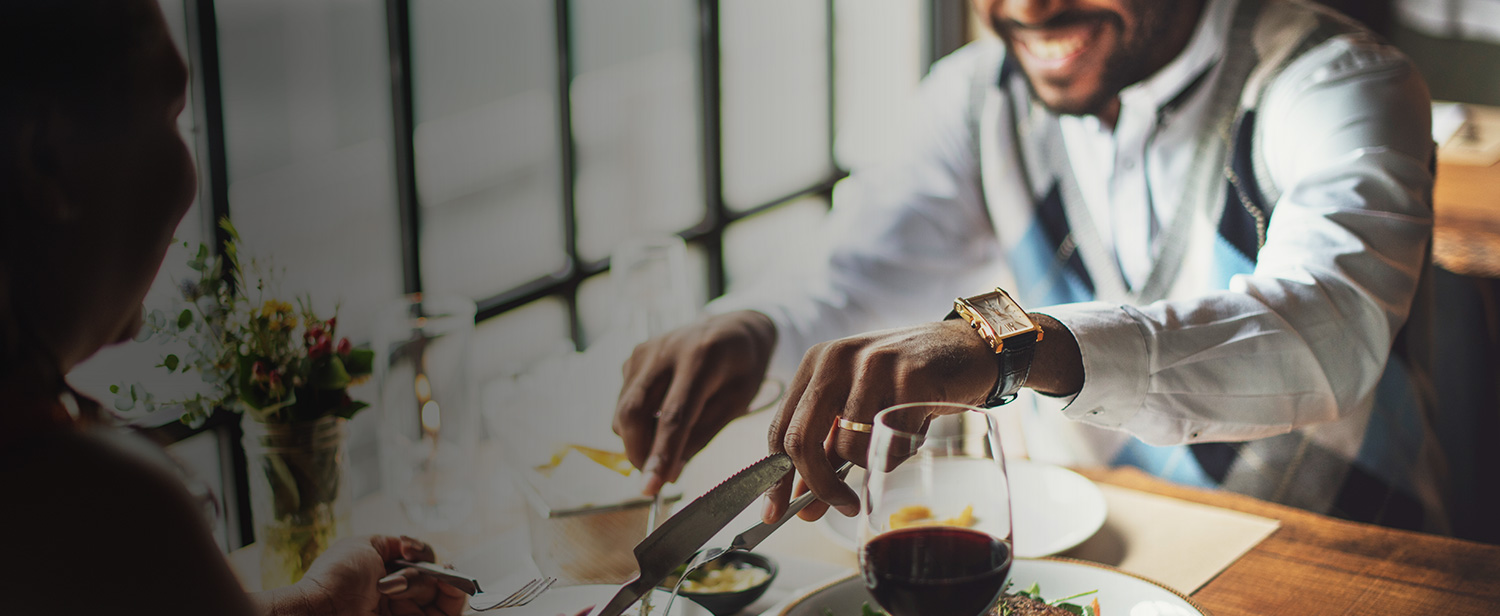 02 / 04
03 / 04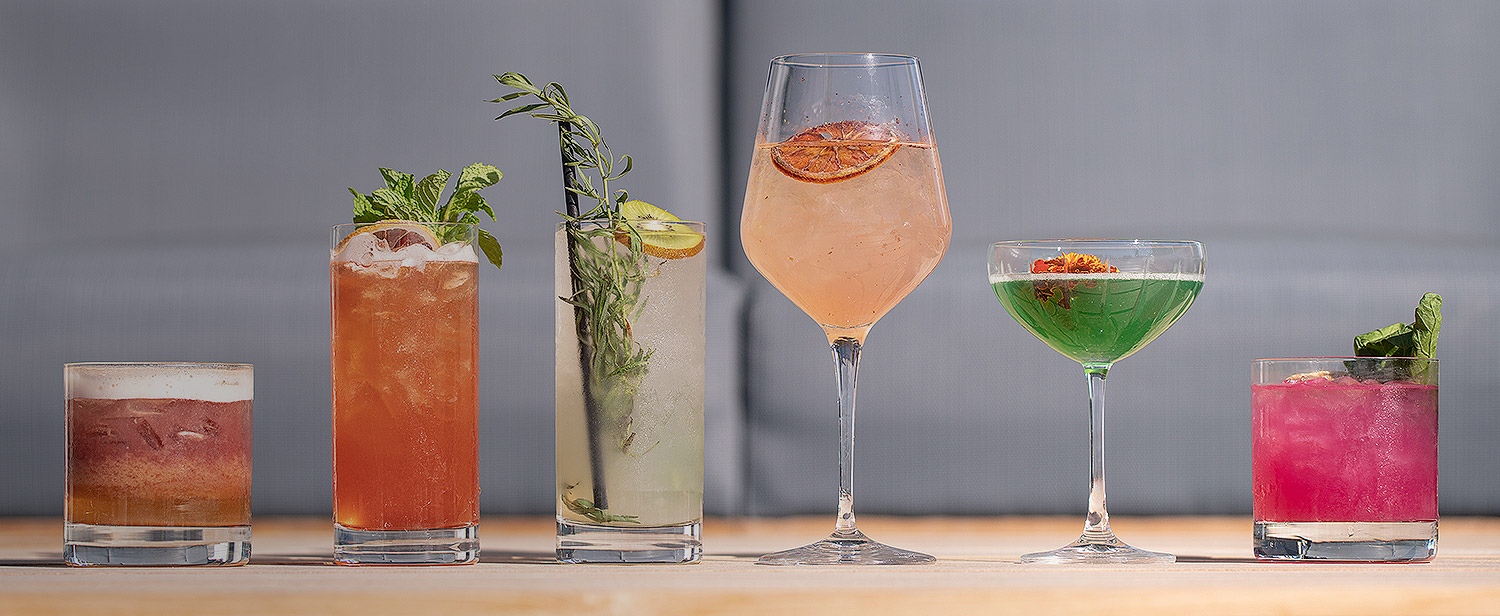 04 / 04
Southern California Inspired

Coastal Cuisine
Scroll
Locally Sourced & Oceanfront Dining


at Vistal Bar & Restaurant
Vistal is a tribute to our city's colorful cooking traditions. To the people who keep them alive. To the neighborhoods they live in. To the city itself.
Private
Events
Over 2,000 square feet of event space; two water-view dining rooms; one private terrace; and countless possibilities. Private gatherings at Vistal aren't simply sophisticated — they're special.
Inspired

Local Flavors

Everything we need to make quality meals is right in our backyard and mindfully sourced.
Santa Rita

California
Wine (Foley Estate, Pence Ranch, Brewer-Clifton)
Coronado

California
Gluten-free bread, pastries and bagels (Coronado's Gluten Free Pantry)
Jamul

California
Lemons (Rancho Del Sol Organics)
Chino

California
Carrots, Cauliflower, Greens (Black Sheep Produce)
Carpinteria

California
Broccoli (Coleman Family Farms)
Santa Barbara

California
Wine (Bien Nacido)
Mussels (Kanaloa Seafood)
Valle de Guadalupe

Mexico
Wine (Emeve, Discreto, Vina Lechuza, Vena Cava & more)
Baja California

Coast
Scallops, prawns, fish, shellfish (Pacifico-Aquaculture, Omega Blue, Baja Seas & more)
Little Italy, San Diego

California
Gelato, sorbet (Pappalecco)
San Diego

California
Jam (Jackie's Jams)
Sourdough Epi (Con Pane)
Sandwich Bread (Sadie Rose)
Bagels (Lang's)
Pastries, Sweet Breads, Cheesecake (Sweet Cheeks)
Black Cod, Clams, Ahi Tuna (Catalina Offshore)
Grape nectar (Domaine Santé)
Asparagus (Suncoast Farms)
Riverside

California
Chicken, Duck, Eggs (Gonestraw Farms)